Ugh...sick daze.
Ugh...never knew flu could be this bad.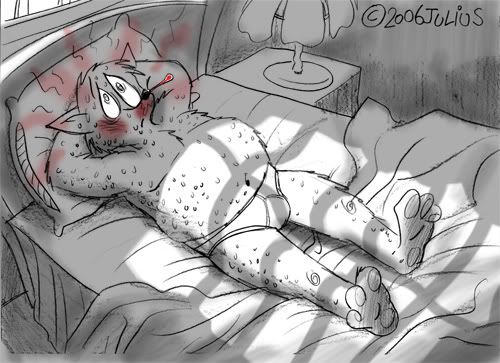 Thanks to my two little nephews.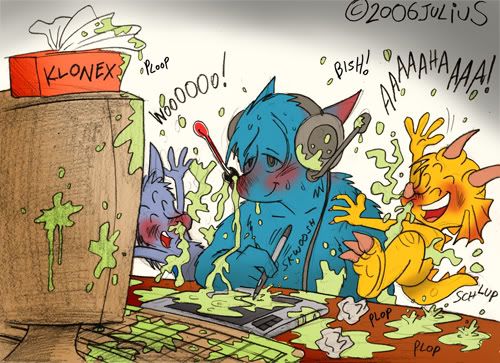 The massive bio-organic battle fortress that is my body has been fighting the virus army for days already. Never in my young adult life have I had it this bad.
Oh well. FYP lurks. The going gets tough, the tough gets going anyways!